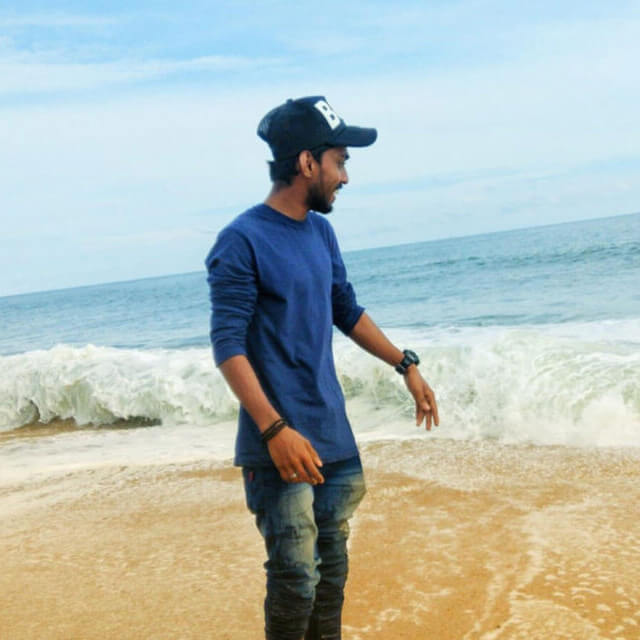 I am Nithin M, a professional freelance website designer and developer from Kollam, Kerala. With over 6 years of experience, I specialize in creating impactful business websites that captivate your target audience. From visually stunning designs to user-friendly interfaces, I understand the importance of creating a seamless online experience.
Whether you need a simple website or a complex web application, I have the expertise to deliver exceptional results. With meticulous attention to detail and a focus on user experience, I strive to create websites that not only attract attention but also drive conversions. If you're looking for a professional who can bring your vision to life and help establish a strong online presence for your business, let's collaborate. Contact me today to discuss your project requirements and get started on creating an impressive website.
With 6 years experience as a professional a Web Developer, I have acquired the skills and knowledge
necessary to make your project a success.
2021 ( Front End Developer )
During a 6-month engagement in 2021, I had the privilege of working as a dedicated freelance WordPress developer at Digitrickz Innovations in Kottarakkara. With a focus on delivering high-quality and impactful solutions.
2020 – 2021 ( Front End Developer )
As a web developer at Wishtree Infosolutions in Ernakulam from Sept 2020 to Sept 2021, I consistently exceeded client expectations, delivering exceptional web development solutions that contributed to the company's overall success.
2017 – 2019 ( WordPress Developer )
As a key WordPress developer at Technify Solutions, Kollam, I played a crucial role in delivering superior solutions from 2017 to 2019, contributing to the company's esteemed reputation as a trusted provider of top-quality WordPress services.
We help clients to design and develop future-proof, significant and secure products & services that are centered around
users' needs and fulfill clients' business goals.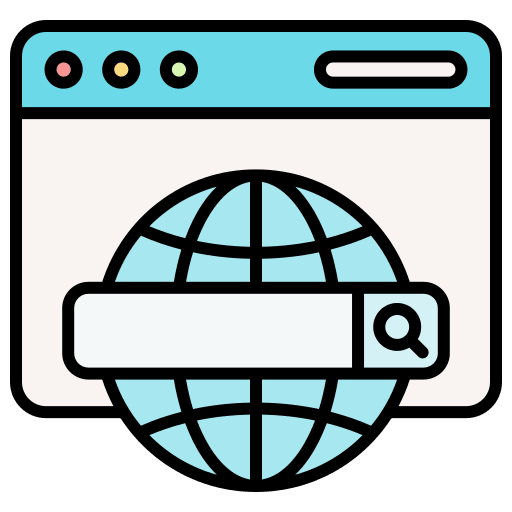 Your one-stop solution for powerful and reliable web hosting. Host your domain on a plan that features 99.9% uptime and 24/7 tech support.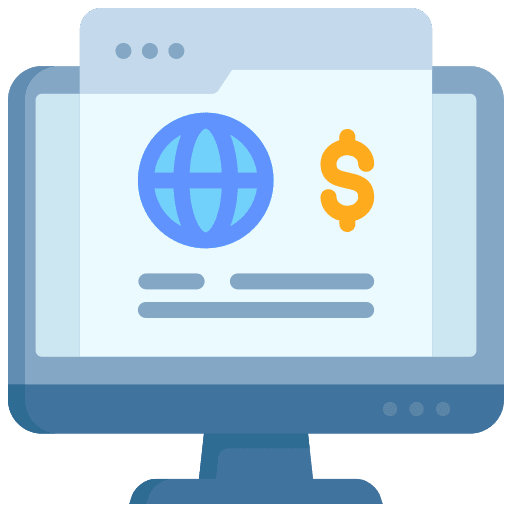 Payment Gateway Integration
Online Payment Processing is a way of receiving payments from your customers on your website.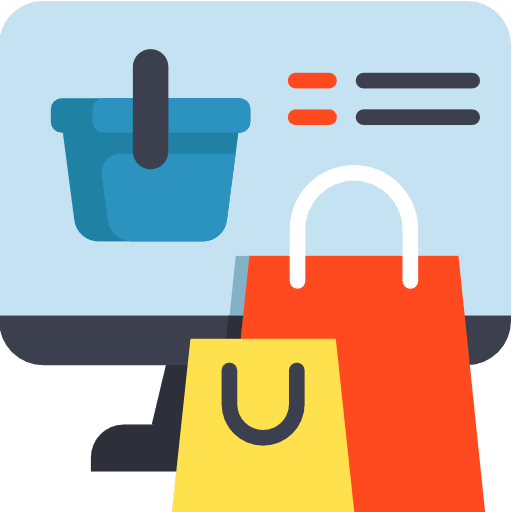 Ecommerce Web Development
eCommerce-enabled online shops have changed the business market over the past few years. Customers are becoming more confident in shopping online.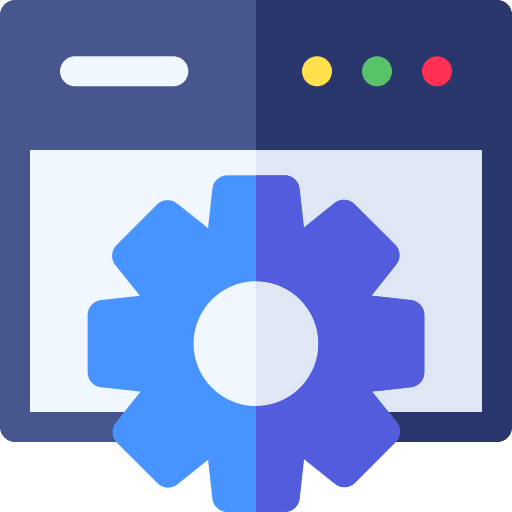 Website Maintenance Services
The website requires consistent refinement, change, upgradation, and updation so it ought not to look old.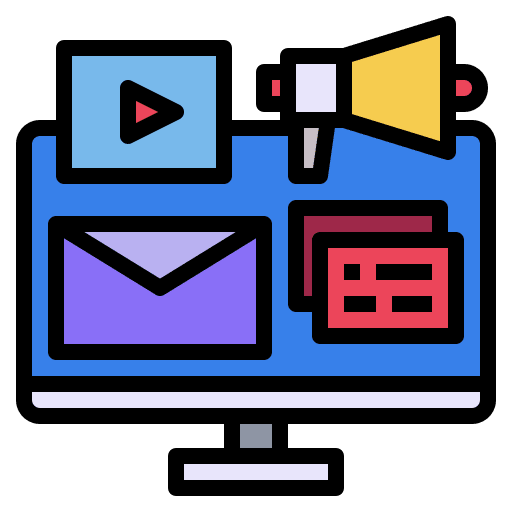 Our specialized marketing teams work to extend your conversions, repeat traffic, and expand your online visibility.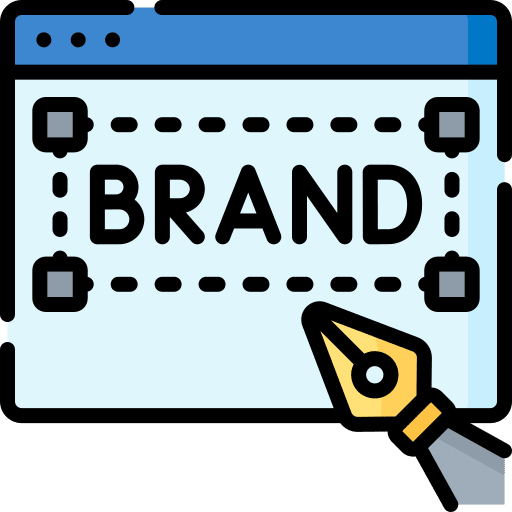 Our skilled team brings digital concepts to life with beautifully executed, creative design.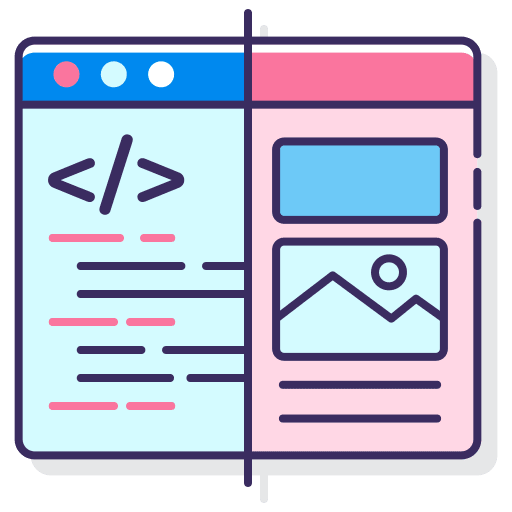 Website Design & Development
Our professional development team works on the cutting edge technologies and best practices.

His SEO audit revealed valuable insights that helped us optimize our website. Thanks for the expertise!

Since partnering with him, our website's search engine rankings have skyrocketed. Thanks for the excellent work!

His SEO strategies improved our website's visibility and brought in targeted traffic. Highly recommended!

Thanks to his guidance, our website now ranks on the first page of search engine results. His knowledge was invaluable.

After employing his SEO services, our website's organic traffic increased by 50%. His expertise is outstanding.