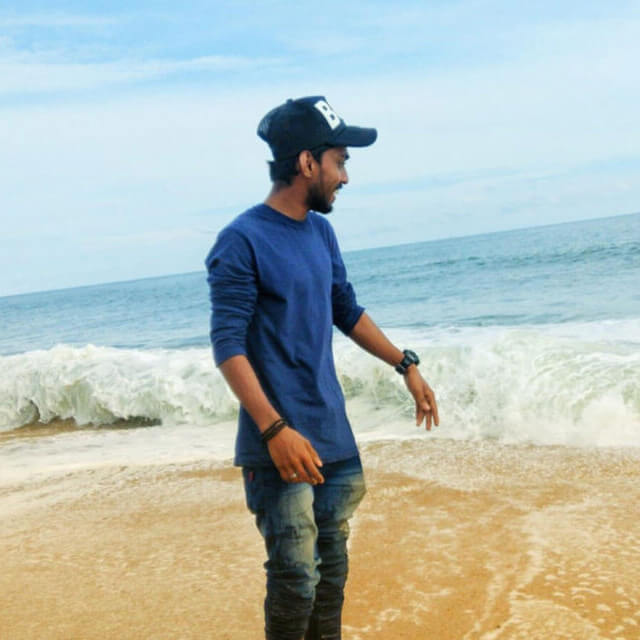 Welcome to the About Us page of Nithin Builds, a professional freelance website designer and developer based in Kollam, Kerala. With over 6 years of experience in the industry, I specialize in creating impactful business websites that captivate your target audience and help establish a strong online presence.
At Nithin Builds, I understand the significance of a well-designed website in today's digital landscape. Whether you need a simple website or a complex web application, I have the expertise to deliver exceptional results. My goal is to bring your vision to life and create a seamless online experience that not only attracts attention but also drives conversions for your business.
What sets me apart is my meticulous attention to detail and focus on user experience. I believe that a website should not only be visually stunning but also provide a user-friendly interface. By considering every element of the user journey, I strive to create websites that engage visitors and encourage them to take action.
Collaborating with me means you can expect a professional and personalized experience. I value effective communication and transparency, and I will work closely with you throughout the project to ensure that your ideas and requirements are accurately reflected in the final product. Your satisfaction is my top priority.
If you're ready to take your online presence to the next level and create an impressive website that represents your brand effectively, I would be thrilled to work with you. Contact Nithin Builds today to discuss your project requirements, and let's embark on the journey of building a website that will make a lasting impact on your target audience.